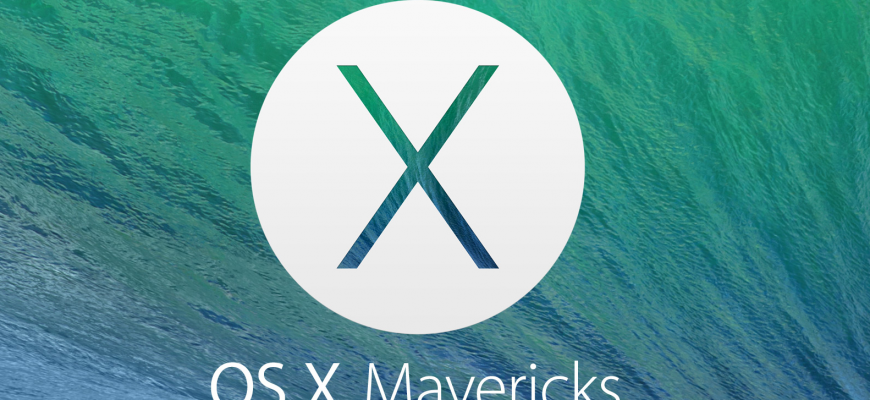 I've recently updated to MacOSX Mavericks and have run into some issues with our Mac App's User Defaults,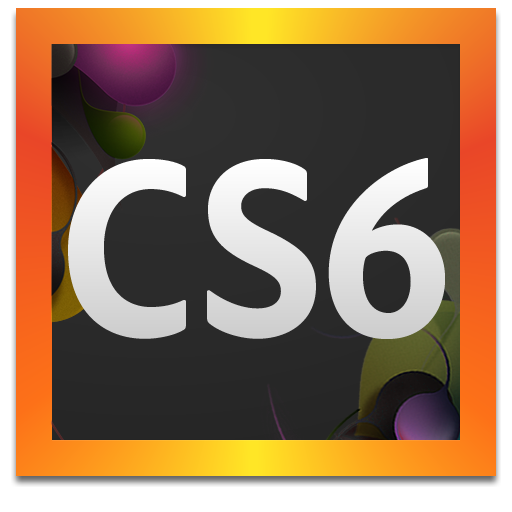 I recently upgraded to Mountain Lion  AND upgraded from Photoshop CS5 to CS6 , Sweet!
For my work, I need to do some arabic typography, which is a GREAT feature in Photoshop CS6, but as soon as I enabled the Middle Eastern type Engine, PS starts freezing every 5 seconds and becomes VERY sluggish !, worry no more reader, here's the fix!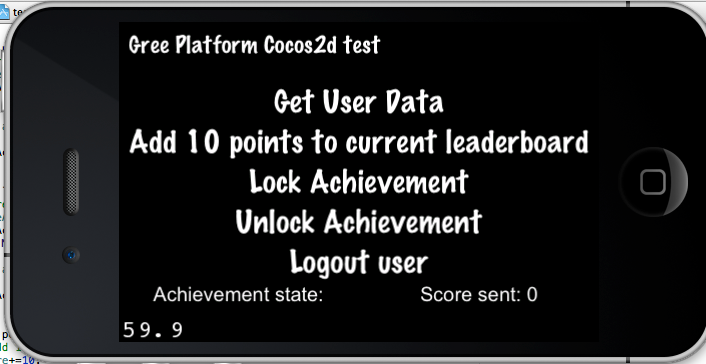 UPDATE 2: I recommend following the official guide from GREE's blog !, since it'll always be up to date (I guess)
UPDATE 1: I've now updated the tutorial to support cocos2d-x !, thanks to the readers who've helped out !
To skip to the cocos2d-x part, click here.
Okay, A couple of the readers on the last GREE post requested that I do this writeup to show you how to implement the GREE platform into your cocos2d game !
So, here it is folks !
Note: if you just want the code immediately, here's the download link !, for everyone else, read on!